Jenaé Rosé
New Jersey's Best
Professional Makeup Artist, Makeup Instructor, and Beauty Influencer
"Let the beauty of what you love be what you do."
---
As a little girl no one in my family wore makeup however when I would see women in makeup I absolutely loved it. Specifically, colors blended on the face intrigued my interest. I would search my mother's room while she was at work and she only owned red lipstick. I would try the lipstick on and imagine the lipstick paired with a full face a makeup I had seen on other ladies. As a teenager, I had a subscription to Teen Vogue which gave me a lot of inspiration. Therefore, I saved up my allowance to visit cosmetic counters in Macy's. I immediately fell in love with MAC Cosmetics because the artists at the counter answered all my questions and would offer to demonstrate the latest collections on my face. The cycle continued of saving up my allowance and spending it on makeup from MAC. The artists would demonstrate a technique and I would go home and try to recreate it.

Practice made perfect and by my first year in college, I was the roommate that everyone asked to do their hair and makeup. At this time the thought of doing other people's makeup was a dream I wanted to make a reality. Eventually, I was asked to do makeup applications for the bridal party of a friend's wedding and I think I enjoyed myself more than the ladies in the party. Words can't describe the feeling I felt watching their reaction in the mirror during their first look.

In an effort to seek education beyond what I taught myself, I started my journey at PB Cosmetology School and received a certification in Makeup Artistry. While at PB, I gained experience in special effects makeup, body paint, skincare and themed makeup. Over the years I've used my experience and education to enhance the beauty of women of all races and ages, one "beat" at a time. Loyal clients often explain their experience as the "Jenaè effect," describing a unique experience catered to their personal needs and style.

As your artist of choice, my goals are to discover your second skin and to enhance your natural beauty so you can take/be your best selfie! Please be advised that during and after your makeup application you will smile and laugh a lot. I can't wait to meet you!
---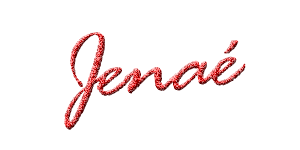 ---
Best Makeup Provider
2018 Mane Streem Glam Awards
---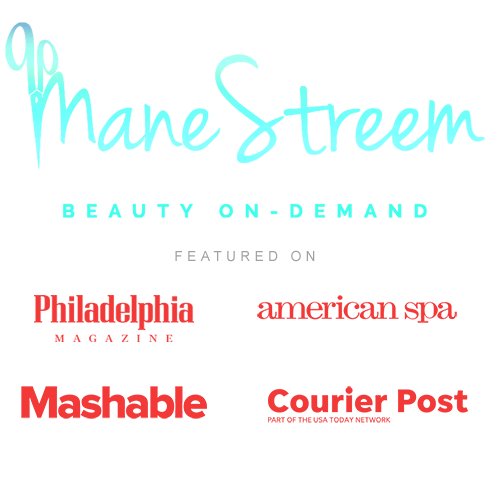 CALL NOW TO BOOK JENAÈ ROSÈ
856-431-BEAT
---