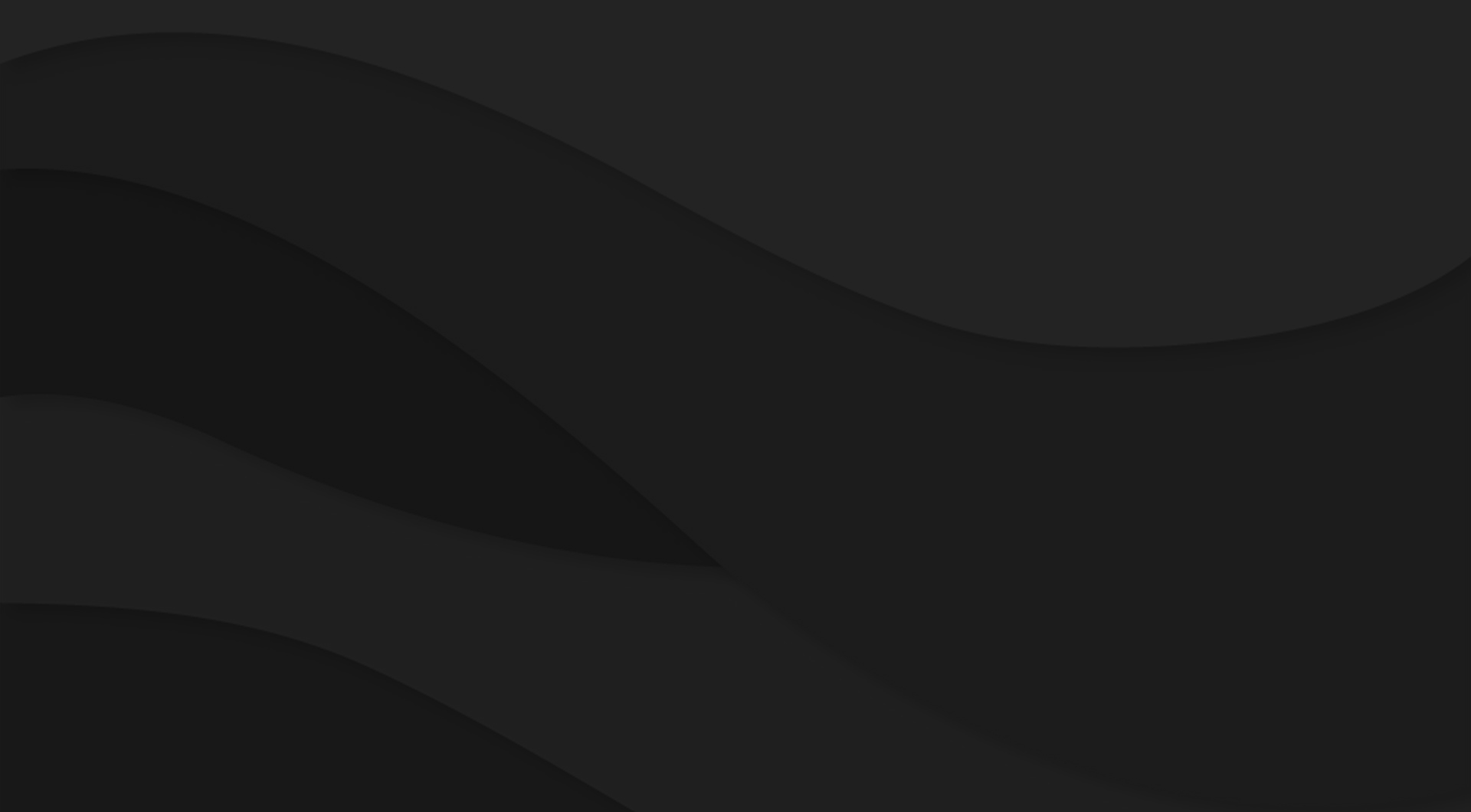 ---
What can I say about this PHENOMENAL makeup artist!!!!?? Sooo much that can't fit into one statement.  Always on time, dependable, and more than willing to travel.   Your face becomes her canvas and she ALWAYS SLAYS!!. What I truly appreciate is the great makeup tips for everyday slayage.   I cannot recommend a better, more professional, positive makeup artist!!!

My name is Charis Jones, and I am a RnB Independent Recording Artist. I had the pleasure of having my make-up done by Jenaè of MakeUpSlay for my sold out show at Warmdaddy's! She made me feel so amazing all around. Jenaè arrived promptly to my hotel room, checked in with me to go over the look and feel I wanted for the Show, and offered great suggestions. My main concern was to not look like a beat to deaf clown, and what I received in return, was beyond my expectations. I felt like a new person! As a performer, I sweat often, and by the end of the night, my lashes and entire face was still in tact. She was so professional and caring. I have sensitive skin which often makes it hard to pinpoint the correct products to be used, but she was prepared and handle this with ease. All of her brushes and products were clean, and there was nothing for me to worry about. Her rendered services were all inclusive, and there was nothing that she did not do to ensure I was taken care of. My beauty was definitely enhanced and my nerves were made calm. Many compliments were given just on my Make up. In full transparency, several pictures were taken and all came out fierce due to my gorgeous eyebrows and cheek highlights. She made me feel like a Queen. Since then, I have recommended Jenaè to all of my friends. I was truly impressed by her technique, warming personality, and top notch professionalism. You definitely can't beat a traveling make up artist that surpasses your expectations!

Jenaè is one of the most genuine people I know! She takes pride in her work and makes sure that her clients are comfortable throughout the process. She takes the time to listen to what we want as clients and in my opinion always supersedes my expectations. Besides her personality the one thing I love about Jenaè's work is that she uses a light hand and the makeup doesn't feel heavy on my face. It genuinely feels like I have nothing on and I LOVE that!

I was nervous going in for the trial, never having anyone do my makeup professionally before, but Jenaè put me right at ease! She listened to my ideas, told me to let her know how the makeup looked and if there was anything she wanted me to change. I was excited to have her work on me on my wedding day and the results were above and beyond my expectations. I felt gorgeous and that was very important for me on that day. The makeup looked great in the pictures. And since she had did my makeup before I felt comfortable with her doing my makeup for my friend's wedding and my daughter's  senior prom. Jenaè is without a doubt the most professional makeup artist that I have met. Her skills are amazing. And the quality of her work is superb. I would definitely recommend her work to anybody, and in fact, already have.

Jenaé is so amazingly talented, when it comes to makeup she's a genius. She did my makeup for my brother's wedding and also for my own wedding, each time she made me look amazing. She was extremely professional and the products she uses are outstanding. Jenaé is such a perfectionist, I brought her a picture of the look I wanted, she recreated it and made me look even better then the picture. I'll recommend anyone for any event to go get their makeup done by Jenaé. She always makes you feel like your an A list celebrity and after she's done your face you look like a celebrity.

I am a fairly new makeup lover, so I tend to stick with a natural  look. I am still trying to get familiar with different shades, colors so getting some assistance from someone that KNOWS a lot about makeup and can deliver the look I'm looking for was big for me.  Jenaé Rosé, was the perfect person to assist me! Not only did she make me look more beautiful than I already am, she was very helpful with giving me different makeup tips, different colors I wouldn't normally try.  My experience with her was very professional, and fun! She has the best personality, a real people's person, friendly, hilarious. On top of all those good qualities, I love the fact that she is very sanitary!

I had the pleasure of having Jenaé as my makeup artist for my wedding. My experience with her was wonderful. She is very talented and dedicated. Jenaé arrived on time (she arrived before I did) for my wedding and kept my face looking flawless throughout my entire night. I wholeheartedly recommend Jenaé if you are looking for a professional MUA.

Working with Jenaè was truly a blessing. She came over prepared and on time. It was my birthday so I definitely wanted something super sexy without looking too "made up!"  Jenaè delivered just that to me. She had me laughing a lot while still being very professional and attentive to my needs. When my look was finished I was in awe at how beautiful and natural I looked. At that time I was going through a lot but she truly made me feel special and for that I am very grateful.  Thank you Jenaè!  I look forward to working with you again really soon. XOXO

I chose Jenaé to do my makeup for my wedding because of her passion and attention to detail, along with her easy-going personality. I am not a makeup person, and Jenaé totally understood my desire to subtly enhance my look without feeling like I was wearing a lot. She was so flexible about scheduling a time and location for the trial application, and was immediately responsive when I asked for some changes only shortly before the Big Day. On the day of my wedding she was so calm it helped ME stay calm, and she even gave me tips on how to make sure everything maintained throughout the entire day from first look photos to the reception. I can't say enough!!