Summer officially starts this week and I figured what better way to ring in the season than go over the top 10 summer lipsticks you can get for under $10! The best part about most of the lipsticks that I'm going to show you is that they're mostly all readily available to be purchased at your local drugstore or makeup store in your local mall. I didn't even mean for that to happen but I'm glad it did because so many of you guys can now find these lipsticks easier and conveniently pick them up and start using them right away.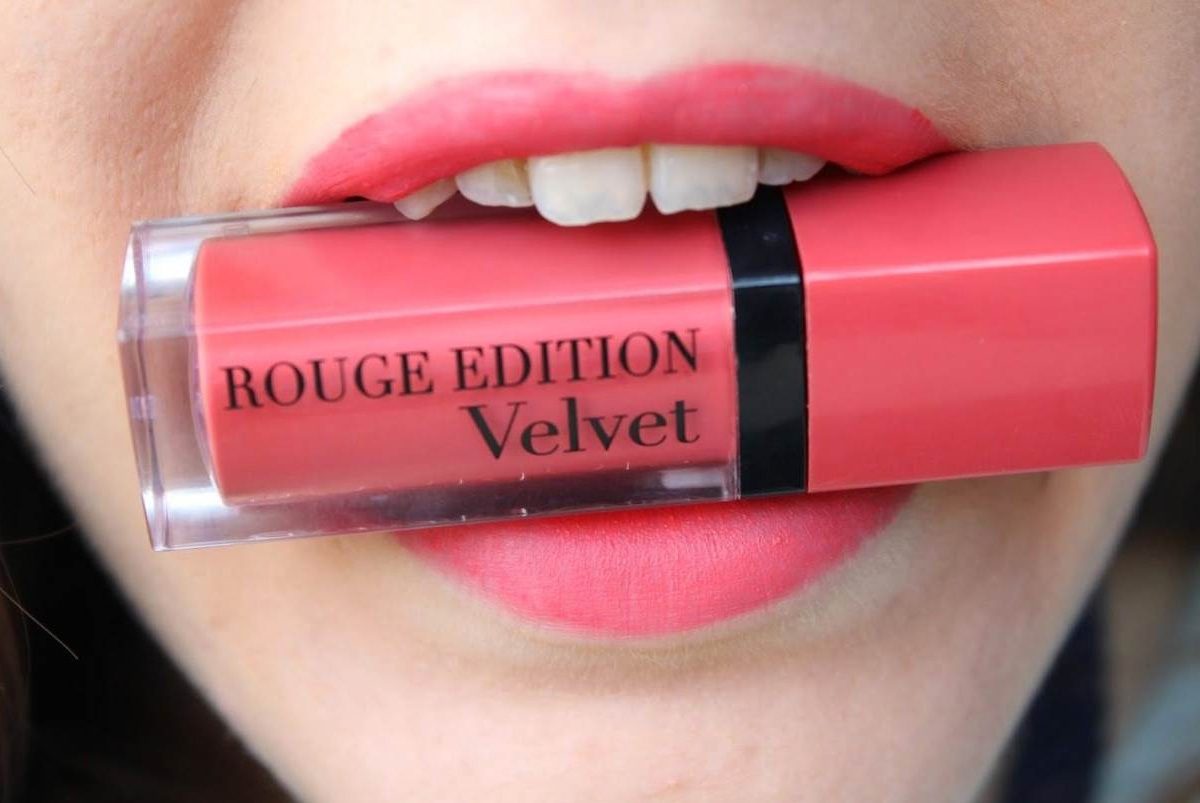 1. The very first summer lipstick is one that I've been recommending for some time now. This is the 
Rouge Edition Velvet Lipstick Frambourjoise (Shade 02)
. This is a beautiful and unique summer lipstick because it has a lot of pinks in it and this is one of those lipsticks where you just need a tiny bit to do the trick. It's so opaque but it never feels heavy on your lips. It also has a long lasting effect, the color is gorgeous and it will look good on everyone across the board. I absolutely love this color and I find myself using this a lot recently.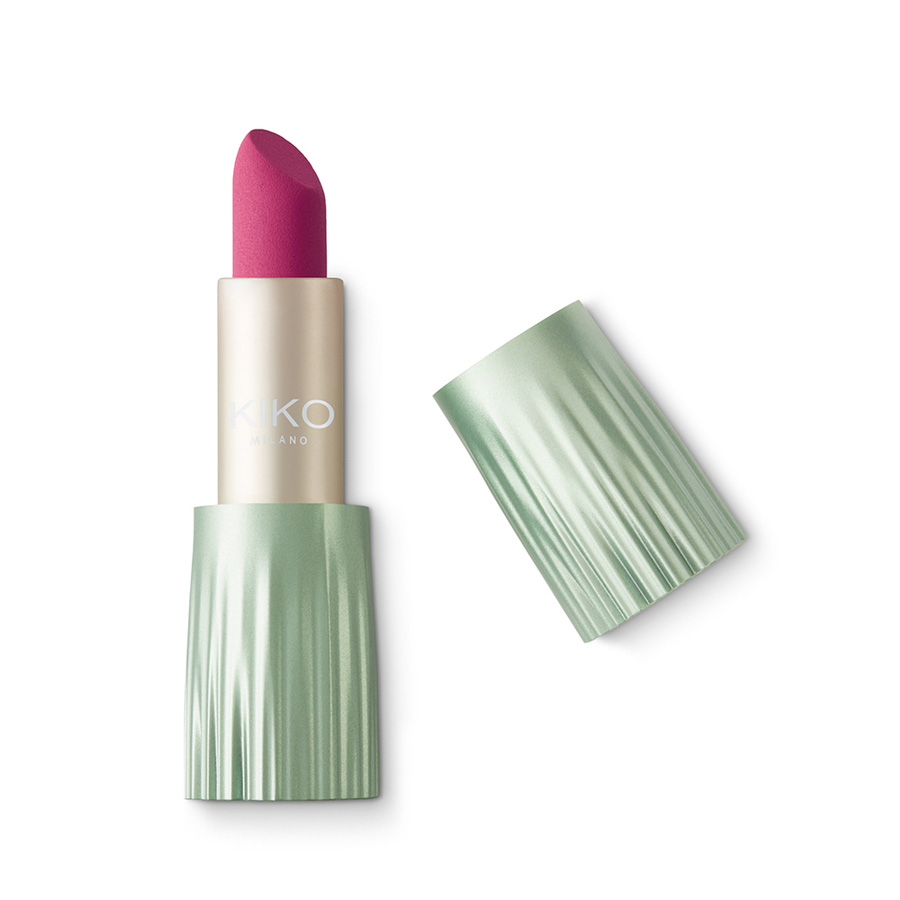 2. The second summer lipstick that I've really been loving so much lately is a relatively newer lipstick. This is
Doucce Cosmetics Lovely Lillies (Shade 816)
. This is basically like that Frambourjoise color that I just talked about above, but it's a lot more opaque. This lipstick applies like a true satin Finish. I don't know about my readers, but I don't usually find myself ever reaching for a true red lipstick for the summer. I just find red to be a little bit too heavy for a summer lipstick. I like to save my reds for the fall and winter time. However, I do like that glam almost-red lip, but not too bold, and this lipstick does exactly what I want because it has a lot of pink in it. It's really, really pretty and pulls the whole face together.   Now I know I'm probably going to say this about every single lipstick but this lipstick will look good on everyone. I can see someone who has very light skinned rocking this color and it just looks completely different on them. Keep in mind, it'll be a lot more pink on someone with really light skin than on someone with darker skin. Either way, it's going to look gorgeous on every single skin tone.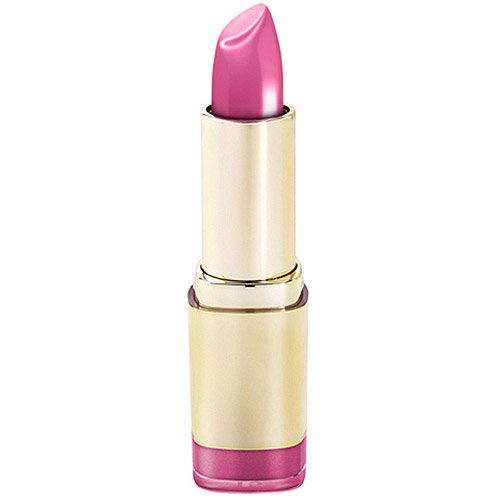 3. My next favorite summer lipstick is one I carry with me in my makeup kit at all times. This is by Milani and it's a shade from their Color Statement line called "Hot Pink Rage." I just love Milani lipstick as a whole and I feel like they are comparable to higher-end lipsticks, but they're budget friendly and priced around $5. This is a really pretty light Barbie pink without being too pale or too bright. I'd say it's a really good mix, right in the middle of the pink spectrum. I feel like anyone can rock this, especially if you want to try to wear brighter lips but you're a little bit intimidated. Milani's Hot Pink Rage is a really good option to try because it's bright but it's not in-your-face neon bright. It's still very wearable and it looks so good on you. It just it just screams SUMMER and looks absolutely fabulous.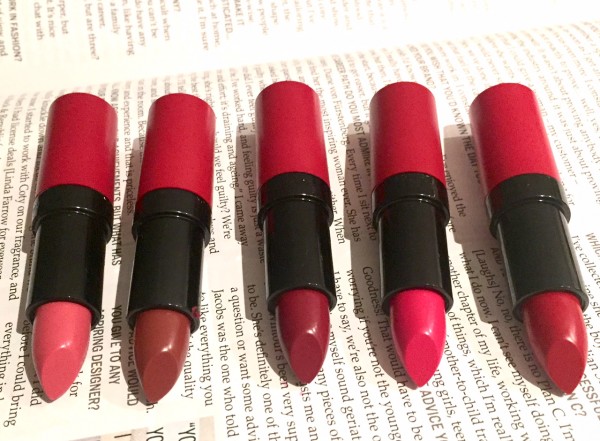 4. I wear a lot of pink lipsticks, mostly in the summer, but this one is one of my all-time favorites. Rimmel London 05 is a really wearable pink for a lot of girls out there. This is one of those lipsticks with a little bit of shimmer in it but not too much. Now, I love my matte lipsticks and my satin lipsticks, but this one really shimmers! It looks great on a variety of skin tones and can be worn to the office without bringing too much attention to your face. This is one of those lipsticks that will give you some color but not slap you in the face with pastels or neon. It's beautiful and really looks great in the summer.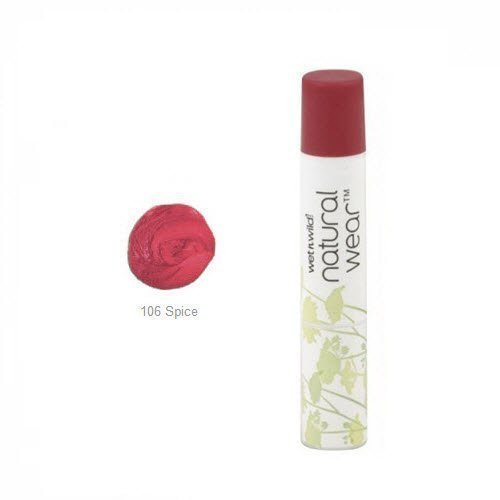 5. My next favorite is actually another really wearable pink. Of course, I do like to wear my bright lipsticks but a lot of times I just want a really nice wash of color that still looks really nice without being too in-your-face bright. This is the Wet N Wild Natural Blend Lip Shimmer 106 and you can get this for around $2 at your local drugstore. The color is gorgeous and this is so pigmented like a lip balm. This is amazing and smells so good while also leaving your lips hydrated. The color is beautiful and looks like it will look great on everyone!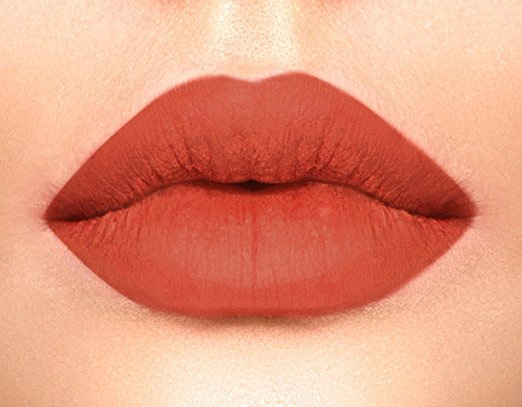 6. I think this is my favorite lipstick on this entire list! L.A. Girl Matte Pigment Gloss (Shade Bazaar) is a liquid lipstick, but the color is everything. It's so pretty and is just the most gorgeous nude pink pigment. I love this color! Every time I wear this color I get so many compliments, it's ridiculous. It's such a neutral shade but everybody wants to know what lipstick I'm wearing whenever I rock it.   After a while, it does kind of dry out, but I do find that this is often due to not hydrating my lips enough. Still, it doesn't dry out as much as some of my other liquid lipsticks so I do have to give it up for LA Girl for that. I highly recommend this lipstick for summer.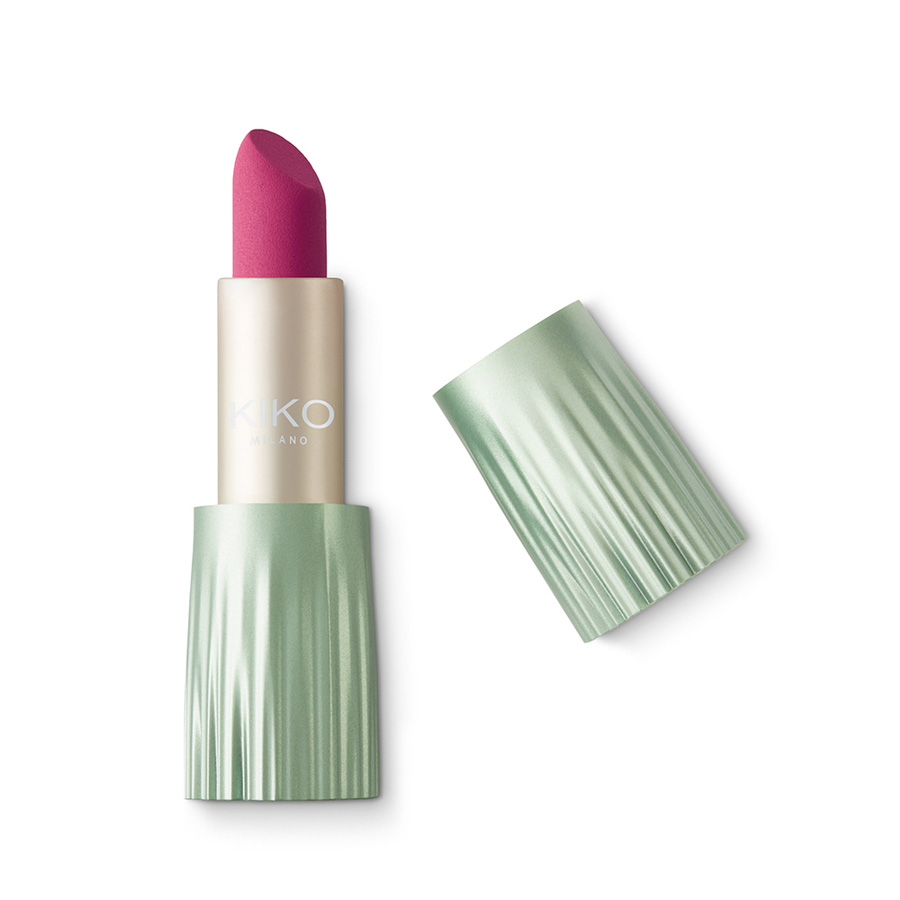 7. Kiko Cosmetics Free Soul Lip & Cheek Stain (Shade 05). I love this lipstick so much! I constantly find myself reaching for this and I definitely have to say that this is a cooler tone lipstick, so it might be harder for a lot of girls to pull off, but if you can make this work it is an absolutely beautiful pale pink without looking like you just ate a powdered donut! This is a more wearable pink, is what I'm trying to say. It is gorgeous for when you're doing a smoky eye look as well. It's also really pretty for when you're just doing a simple makeup look. I find myself reaching for this one a lot. I find that this actually matches my outfits for the summer more often than not (think whites and lighter, muted clothing colors).   Like I said, it's a little trickier to pull this one off because of the cooler tone. Warmer tones are easier and more wearable because they go with just about everything. But if you can make it work, definitely go for it.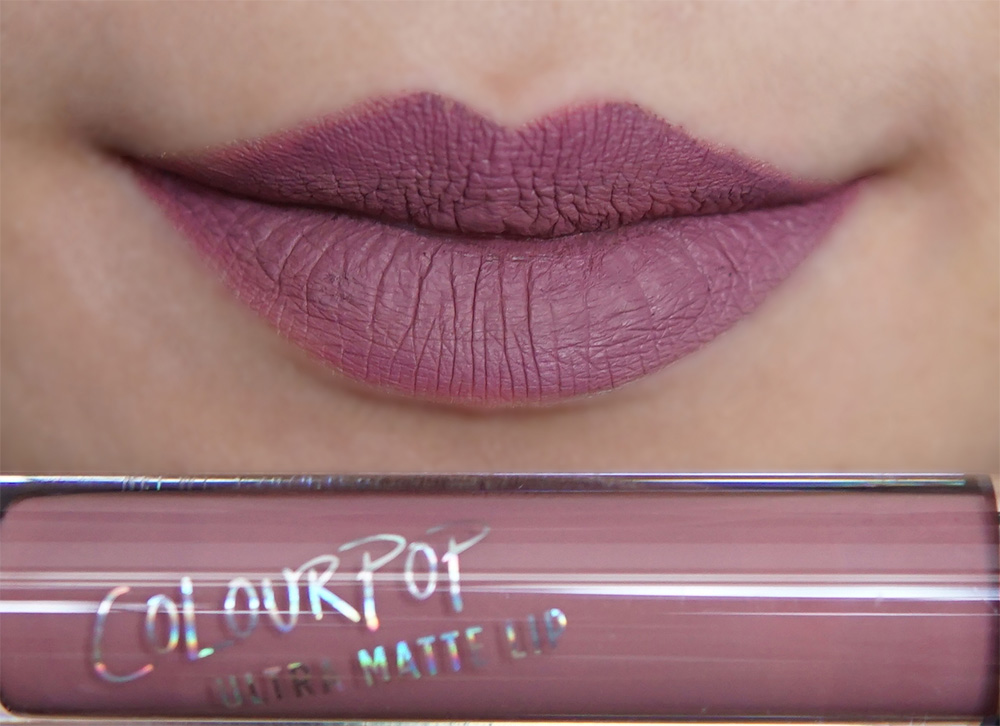 8. I really love Colourpop Ultra Matte Liquid Lipstick (Lumiere 2). I wanted to mention this lipstick because there's a huge trend in the makeup world about grey tone lipsticks. This lipstick gives you that effect because it definitely has a lot of grey undertones, but it's not too in-your-face and it's actually a really wearable lipstick. This will look good on everyone and will work for all skin types and tones. It's a really pretty nude-pink-grey lipstick all combined into one. I really recommend this and I actually recommend Colourpop cosmetics as a brand overall because these are only about $5 and they are amazing!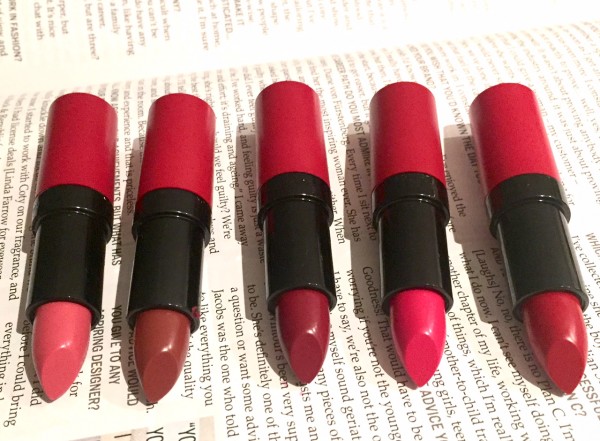 9. This is one of my most worn lipsticks in the spring/summer time because this lipstick just screams warm weather to me. I actually love to take this whenever I go on vacation as well. This is Rimmel London lipstick in shade 109 and it comes in red packaging. I love this lipstick so much. Now if you are someone that wants to try to wear orange lipsticks but you don't want that ultra bright orange lip, which I'm going to show you next, this is a really good lipstick to start off with. It's definitely orange but it's a very presentable orange and it looks so good with a lot of like the really pretty colorful outfits that you wear in this spring and summer.   Now if you don't want this lipstick to be too bright, you can always blot it and that makes it even more wearable. This color looks great with tan and darker skin tones and is one of my all-time favorites.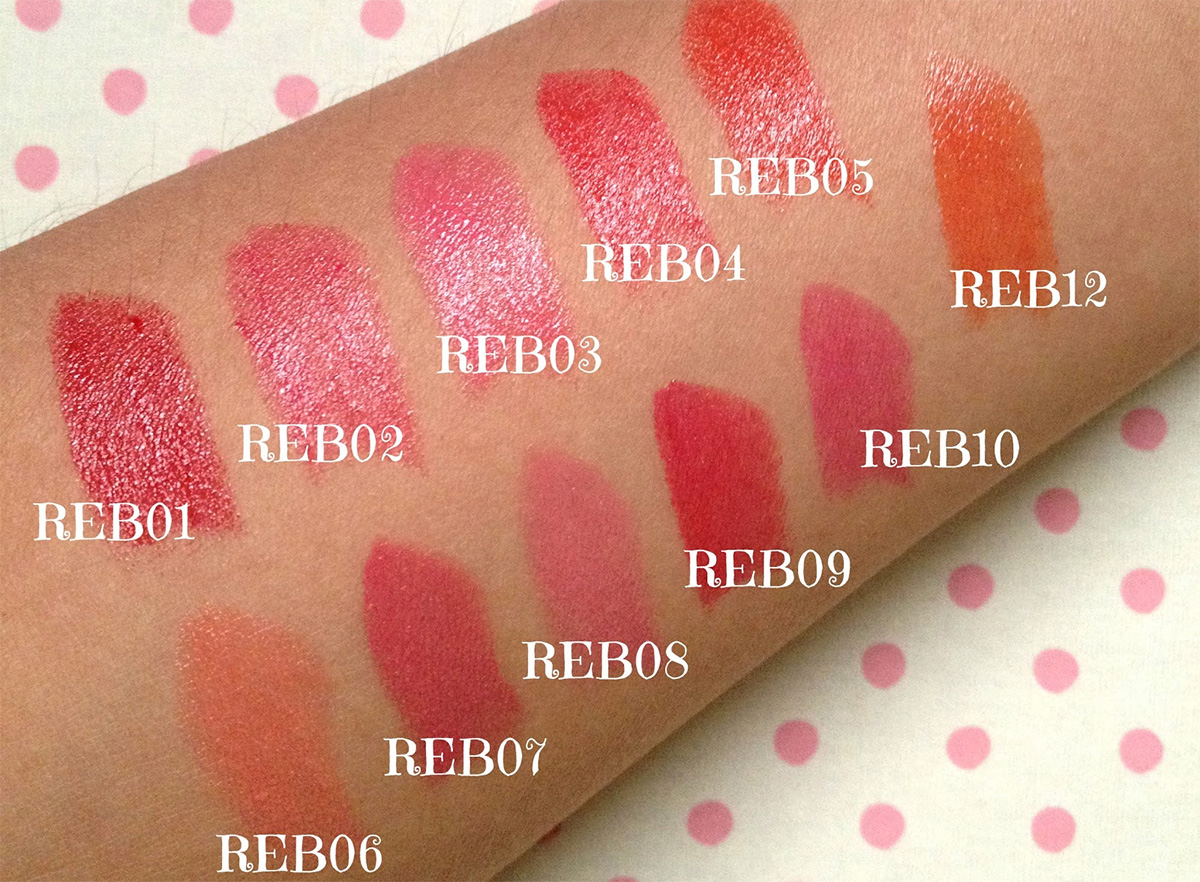 10. The final summer lipstick is actually a really bright orange in color and is called Maybelline REB 05. This is actually sold in India, but you can purchase it online and have it shipped to the US or even find a close duplicate in the makeup section of any drug store or cosmetic boutique. This is a true BAM orange, but it is so pretty and so wearable I love it so so much! Again, if you don't want that really intense bright lip you can always tone this down by just dabbing or blotting it with tissue paper and that's just going to take away a lot of the color and leave your lips with a really pretty tint. I can see so many different skin tones rocking this and if you have really bronze skin this is beautiful!